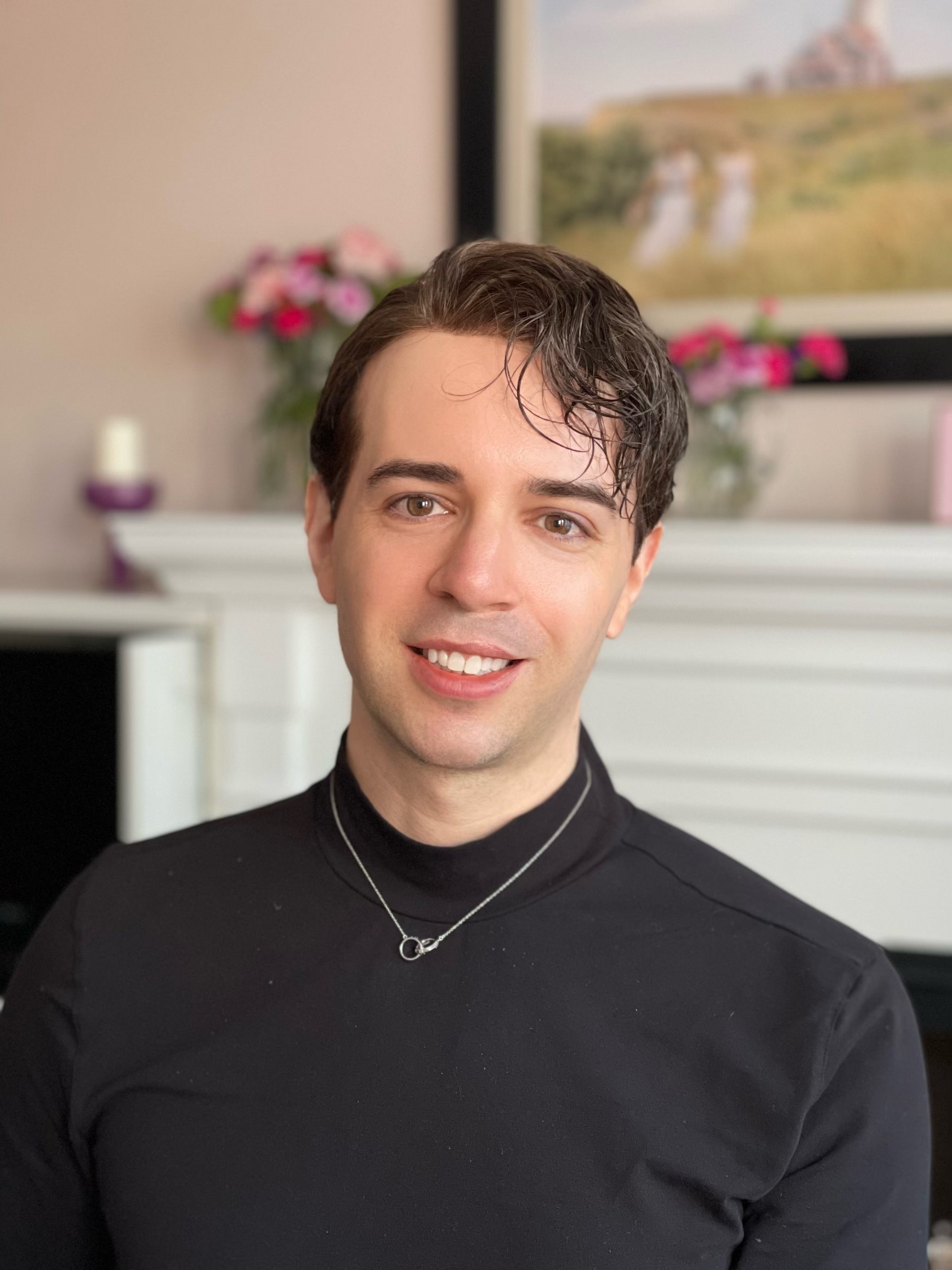 René-Marc Lavigne
Postdoctoral fellow
Postdoctoral researchers
Formation
(2022) Certificate (Sexuality). Université de Montréal.
(2019) Doctorat, profil recherche et intervention (Psychologie). UQAM.
(2007) Master's (Counselling éducationnel). Université d'Ottawa.
(2005) Baccalauréat spécialisé (Psychologie). Université d'Ottawa.
Biographie
My research focuses on 1) the analysis of residual impacts of use of support services in a school context by children with conduct disorders, and 2) the impact of slutshaming on adolescents' psychological health and development.