Two presentations the GRISE has organized for September 2022, together with the Centre de recherche mère-enfant at Université de Sherbrooke and associated research streams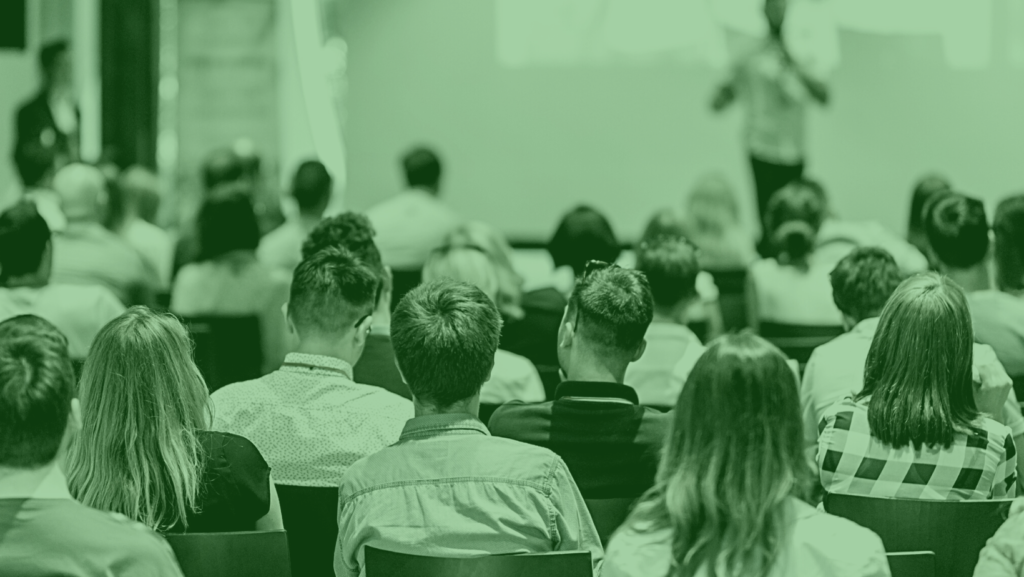 The Groupe de recherche et d'intervention sur les adaptations sociales de l'enfance (GRISE) at Université de Sherbrooke (UdeS) has invited professors Rachel Barr and Mark Asbridge for scientific talks aimed at the university community and anyone else interested in the topics under discussion. GRISE is organizing these presentations jointly with the Centre de recherche mère-enfant [Mother-child research centre] and three of its associated research streams at Université de Sherbrooke : Santé: promotion, prévention et approches de précision [Health: promotion, prevention and precision approaches]; Vivre ensemble : cultures, pluralité, gouvernance et équité [Living together: cultures, plurality, governance and equity]; Ère numérique : formations et organisations intelligentes [Digital era: smart training and organizations].
These presentations will be held on September 19 and 20, 2022, during the lunch hour in the amphitheatre A2-1016 of the main campus of the Université de Sherbrooke (2500, de l'Université Blvd., Sherbrooke, Québec) and on the Teams platform. They will be conducted in English, followed by a question period where participants will be able to address the speakers in French or English.
Registration is required — by September 12, 2022 — to attend the Tuesday, September 20 conference in person. Please see below for details.
For more information, please write to us at GRISE@USherbrooke.ca.
Looking forward to seeing you there!
View event poster – Presentation by Rachel Barr