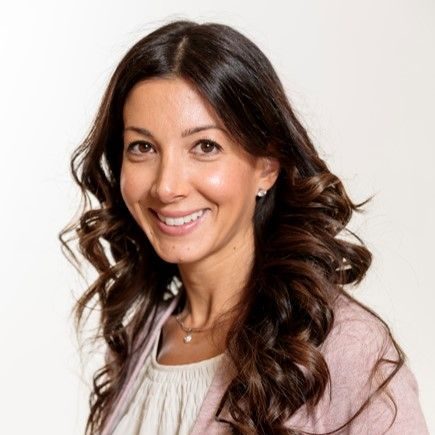 Katherine Pascuzzo
Associate professor, département de psychoéducation, Université de Sherbrooke
Regular member
Training
(2015) Postdoctorate (Psychology). McGill University.
(2012) Doctorate (Developmental Psychology). Université du Québec à Montréal.
(2004) Bachelor's (Psychology). McGill University.
Bio
Since the beginning of my university studies, I have been interested in relationships: why do some young people experience fulfilling relationships, while others experience relationships marked by conflict? What factors influence how young people behave in their relationships? Attachment theory has been a fundamental theoretical framework for studying these issues and will be the basis for my future research. In this sense, my doctoral work has demonstrated the influence of the quality of adolescents' early experiences with their parents on their adjustment as young adults (emotional regulation, romantic experiences), 10 years later. Repairing parent-adolescent relationships has become a recognized intervention to prevent the development of "at-risk" youth. But what happens in a context where young people have little or no contact with their parents?
This led me to study the factors most likely to promote the developmental trajectory of vulnerable youth, including those under youth protection. In partnership with clinical settings, my work aims to help educators better target the attachment needs of adolescents in care in order to support their social-emotional functioning (GRISE Axis 2). I am also interested in the difficulties faced by women who were institutionalized during adolescence and the impact of these difficulties on their adjustment and that of their children (GRISE Axis 3). At the same time, my work focuses on the implementation of relational intervention with mother-child dyads reported for abuse in order to promote sensitive parenting practices and the security of children's attachment (GRISE Axis 2).