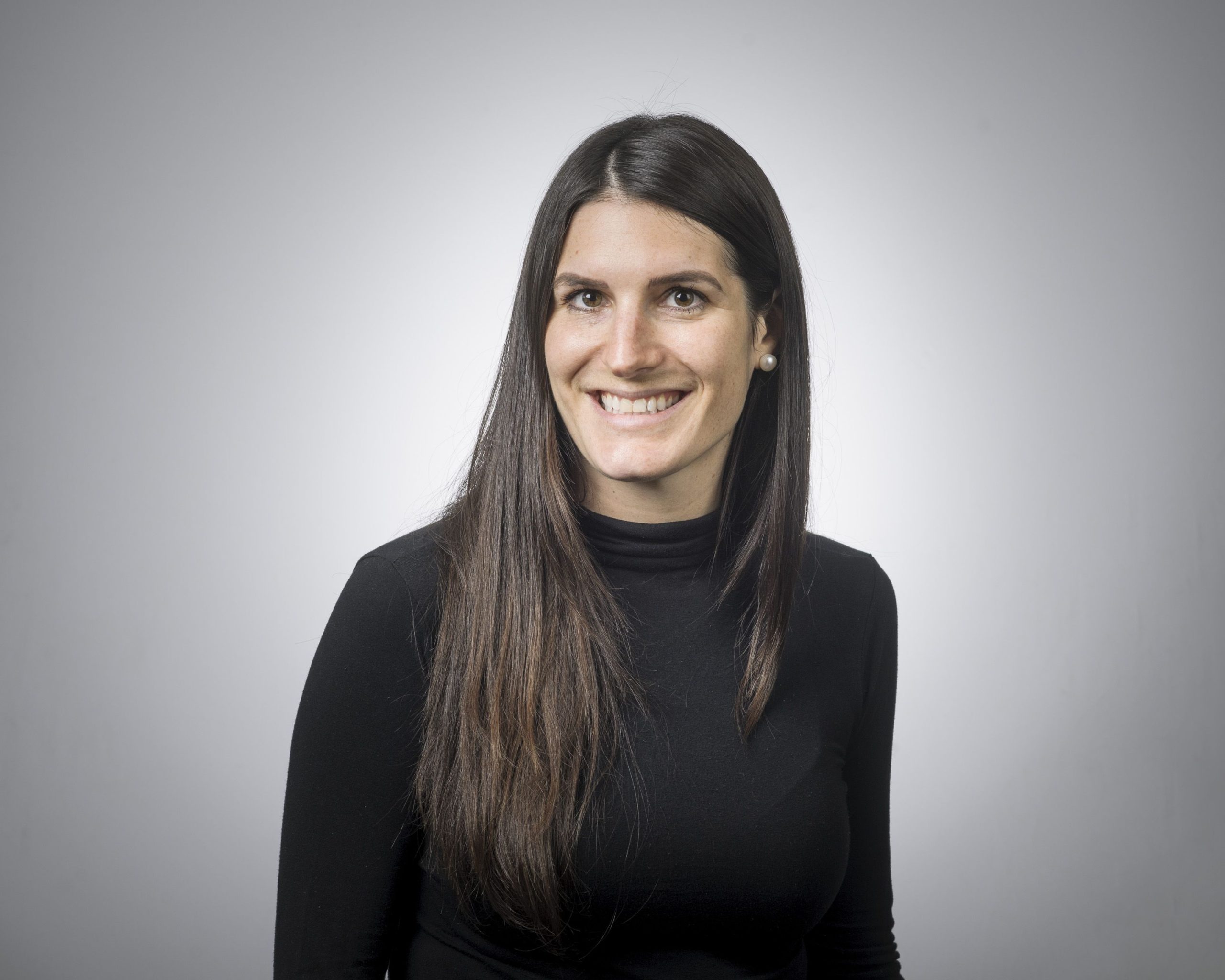 Gabrielle Garon-Carrier
Chair Holder of the Canada Research Chair in School Readiness, Inclusion of Vulnerable Populations, and Social Adjustment and Assistant professor, département de psychoéducation, Université de Sherbrooke
Regular member
Training
(2017) Postdoctorate (Developmental Psychology). University of London - Goldsmiths College.
(2016) Doctorate (Psychologie). Université Laval.
(2010) Bachelor's (Psychologie). Université Laval.
Bio
From the outset of my university career, I wondered about the factors that lead some children to succeed academically and be surrounded by friends, while others—sometimes from the same family background—have learning difficulties and behavioural problems. What are the mechanisms that, beginning in childhood, explain these differences? Driven by these questions, I completed doctoral studies in psychology and further investigated the cognitive, familial, genetic, and environmental determinants of academic prerequisites (including numeracy), achievement, and motivation in school. After working as a researcher at Employment and Social Development Canada, I became interested in researching services as a way to make change, reducing childhood inequities, promoting social adjustment, and supporting social policy decision-making.
Today, the focus of my research is to gain a better understanding of what personal and environmental factors specific to vulnerable children are associated with school readiness and the inclusion of these children in preschool and school-based services, and the effect of these services on their subsequent adjustment. The results of my work contribute to the development of knowledge that ultimately aims to give each child the best possible start in life by reducing inequities within the families of these children, the school environment and public services, which is in line with Axes 1 and 2 of GRISE.