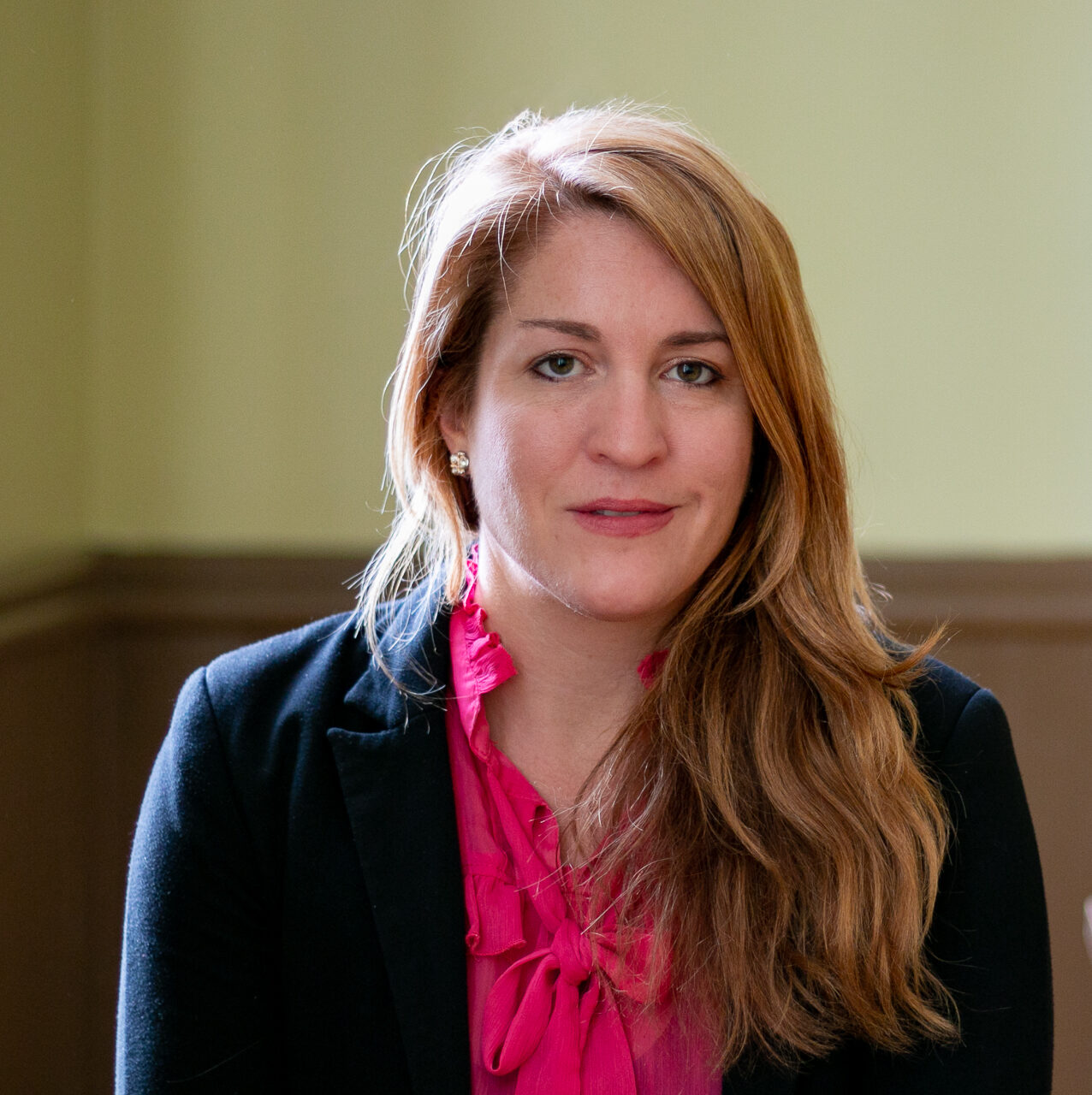 Caroline Fitzpatrick
Professeure agrégée, département d'enseignement préscolaire et primaire, Université de Sherbrooke
Membre régulier
Formation
(2012) Doctorate (Ph.D). Université de Montréal.
(2007) Master's Thesis (Master of Arts). Concordia University.
(2004) Bachelor's (Bachelor's of Arts). McGill University.
Biographie
Lors de mes études universitaires en psychologie, j'ai appris que les inégalités sociales et en matière de santé prennent souvent racine durant l'enfance. Mon intérêt à mieux comprendre l'origine de ces inégalités guide mes travaux de recherche actuels. Influencés par les théories écosystémiques et du développement positif des jeunes, mes travaux portent d'une part sur l'importance de la préparation des élèves à la maternelle pour la réussite scolaire et l'ajustement psychosocial au cours du primaire. D'autre part, je m'intéresse à l'effet des environnements scolaires sur la santé et le bien-être des enfants. Finalement, puisque l'usage des écrans par les enfants et adolescents représente de nos jours un important facteur de vie modifiable, mes recherches abordent les conséquences de cet usage sur le développement physique, cognitif, et social. Ma formation interdisciplinaire et mes collaborations m'ont permis d'intégrer des approches méthodologiques de la psychologie, de l'éducation et de l'épidémiologie.  En conséquence, mes travaux visent l'identification de facteurs de risque et de protection à l'aide de devis longitudinaux. Le but ultime de mes recherches est d'améliorer le bien-être et la santé des enfants et des adolescents et de prévenir les difficultés d'adaptation, en contribuant au renouvellement des politiques sociales. En ce sens, mes travaux s'inscrivent principalement dans l'axe 1.